Rechargeable batteries are widely used in different industry.
Rechargeable batteries in solar street light and energy storage systems
Rechargeable LiFePO4 battery packs,  are widely used in the solar street light and energy storage systmes, which has longer cycle life than lead-acid battery. The cycle life can be more than 2000 times and cost efficiency.
Lithium ion battery in power tools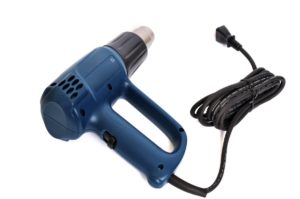 Lithium-ion batteries are extensively used by power tools industry as they are light weight and higher battery energy power. It provides durable running time for their tools and machines which is very much required.
Lithium battery packs in electric bike
Buy green, save green, and see more greens. Switch to lithium battery packs for more efficient e-bike performance.
Li-polymer battery in bluetooth products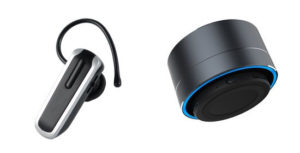 More and more bluetooth products are come out in the market, which increase the demand for lithium polymer battery. Li-polymer battery with small size and light weight, meets the portable bluetooth headset, speaker requirements.
Don't see your application need here?
Please contact us at sales@sunderbattery.com.